Following the recent ban of coal tar pitch clays, market leading manufacturer CCI International has launched its revolutionary Eco Clay target which is not only kinder on the environment but performs as well as coal tar. After eight years of research and development experimenting with various different binders, CCI finally opted for a modified natural resin that will future proof the sport of clay
pigeon shooting.
The Eco Clay has been independently certified by Bureau Veritas as PAH free as verified by Exeter University providing all Eco Clays with ECHA-REACH Classifications as:
Environmentally friendly clay pigeon
Eco-friendly clay pigeon
Eco-friendly binding resin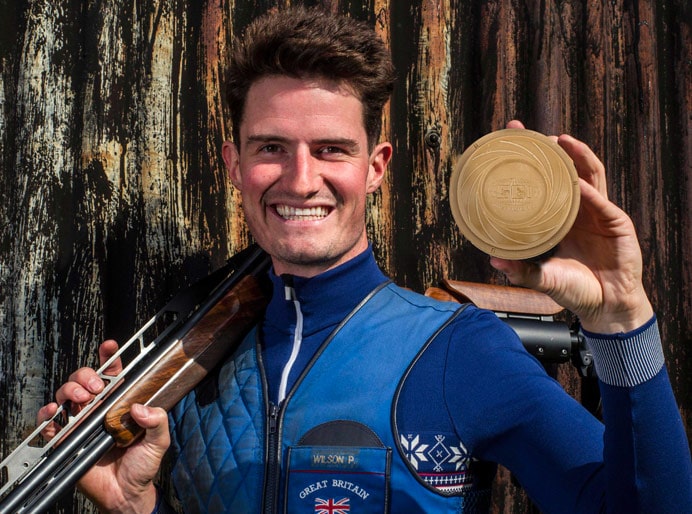 Peter Wilson MBE Olympic Gold Medallist
"The Eco Clay performs perfectly in all Olympic disciplines"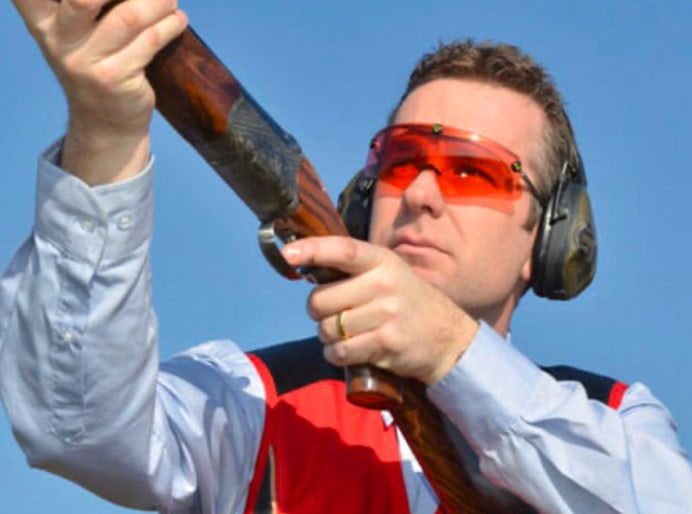 Richard Faulds MBE Olympic Gold Medallist
"We have converted our entire shooting ground to eco-clays and are very satisfied"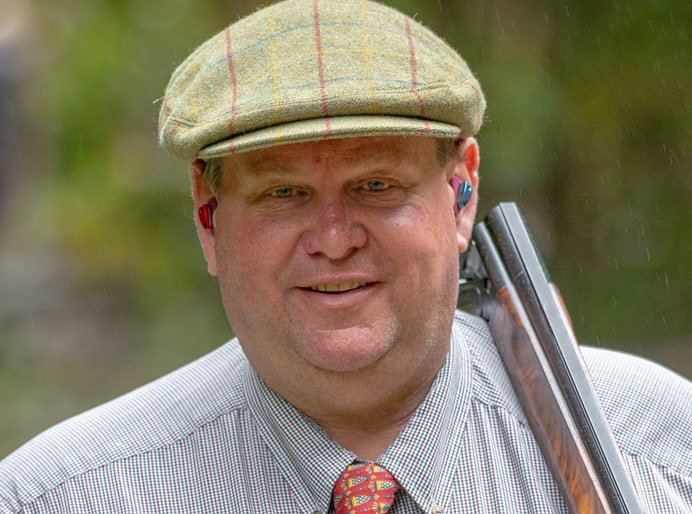 George Digweed MBE – 26 World Titles
"The Eco Clay will protect our sport and industry for generations to come"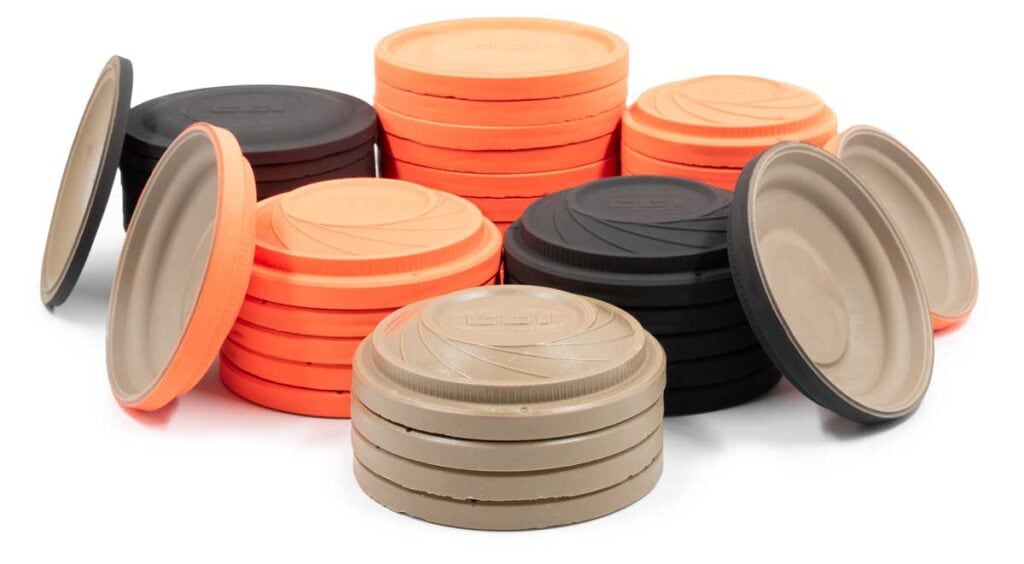 Environmentally Friendly
The Eco Clays are made of natural materials and contain no outlawed chemicals and contaminants as certified by Bureau Veritas and Exeter University. The CCI Eco Clay has been independently verified and has an ECHA-REACH definition as an 'Environmentally Friendly
Clay Pigeon'.

PAH Free
The Eco Clay is an environmentally friendly clay pigeon which protects the future of the clay shooting industry and is PAH free.

Exceptional Visibility
For the sporting shooter, despite the caramel colour of the clay, the shadow on the underside makes it appear black in flight. For those shooting Olympic disciplines where coloured clays are required, the Eco Clay is available in painted options.

Outstanding Performance
The Eco Clay has been exhaustively tested showing very few 'no birds', robustness in transit and breaks well, when shot, with either lead or steel.

Industry Approved
The Eco Clay has been endorsed by world sporting champion George Digweed MBE as well as Olympic gold medallists Richard Faulds MBE and Peter Wilson MBE. Holland & Holland, London, Eriswell Lodge, Suffolk, Fennes Shooting School, Essex, Owls Lodge, Hants and EJ Churchill, Bucks have all adopted the Eco clay.
Made to ISSF Standards
Eco Clays are manufactured to ISSF specification and are therefore the same weight and size as pitch clays.